Residential Locksmith Services
We also offer locksmith residential services for all kinds of residential dwellings - ranging from houses, apartments, rental properties, condos, etc. If you are having any issues with the locks at your home, then Locksmith Brooklyn team members will be able to come by and fix the issue. If you are on the lookout for a home locksmith who can provide key replacement, then we are the best choice in Brooklyn. Our bonded locksmith team can handle all kinds of issues.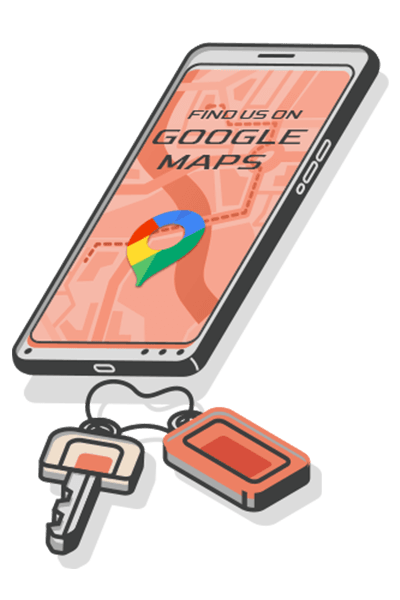 Any and all residents of Brooklyn can call 3348 Auto Locksmith to solve a problem with the locks in your home. We are a fast locksmith company and you will be able to call upon us even in the wee hours of the night. Our residential locksmith services are preferred by a lot of Brooklyn citizens and we pride ourselves on being one of the foremost locksmiths in the city. We offer security and lockout services - and we can coordinate with your construction contractor also.
We can also fix you up with a versatile range of locks - such as the sliding glass door lock, keyless door lock, digital door lock, combination lock, mortise lock and the magnetic door lock. If you want our services, all you need to do is give us a call. Our team of pros is on-call 24/7 and we will be able to reach your residence in only 30-35 minutes. Trust Locksmith Brooklyn to tackle all of your residential issues with speed, precision and sincerity.
3348 Auto Locksmith
Hours: Monday through Sunday, all day
Phone: 929-265-6976 [
maps & reviews
]
Dispatch: 3348 Atlantic Ave, Brooklyn, NY 11208
Copyrights © 2004-2022 | All Rights Reserved | 24hr-locksmith-brooklyn.com