Emergency Locksmith Services
There's nothing worse than being locked out of the house or the car in the middle of the night. It is a very anxiety-inducing state that can spiral easily. Thankfully, 3348 Auto Locksmith is here to solve all of your problems. If you're stuck in this kind of situation, contact us right away! Our team of A1 locksmith professionals will be on the way to your location in a jiffy. We offer car lockout services, home lockout services, etc. and we can solve all your problems.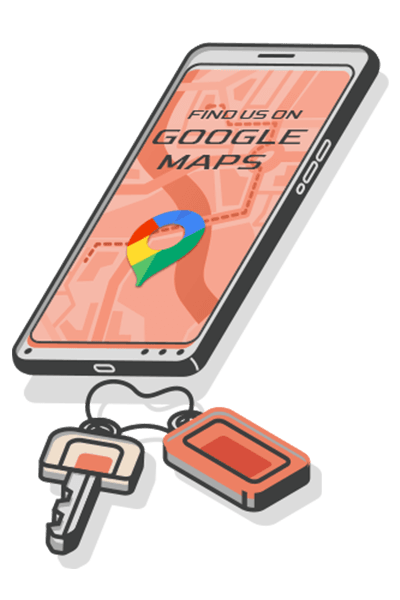 If you look up "emergency locksmith near me", then we will be the first result on your screen. Our team is active 24/7 and we will be able to reach the scene and set to work on your problem in the shortest possible time. Our services are also very affordable - meaning that your problem will also be taken care of with minimum financial damage. Our services, however, are priceless and we guarantee that we will reach your home or car in 30-35 minutes only.
We will also be able to provide you with locks repair, lock replacement, lock installation, cabinet locks, etc. If you have been burgled and you need your locks replaced, we will come by and install security door locks ASAP - so that your loved ones and prized possessions can be safe. We can also help with keyless entry, key cutting and key replacement. All in all, our team at Locksmith Brooklyn will be able to solve your problems no matter what.
3348 Auto Locksmith
Hours: Monday through Sunday, all day
Phone: 929-265-6976 [
maps & reviews
]
Dispatch: 3348 Atlantic Ave, Brooklyn, NY 11208
Copyrights © 2004-2022 | All Rights Reserved | 24hr-locksmith-brooklyn.com